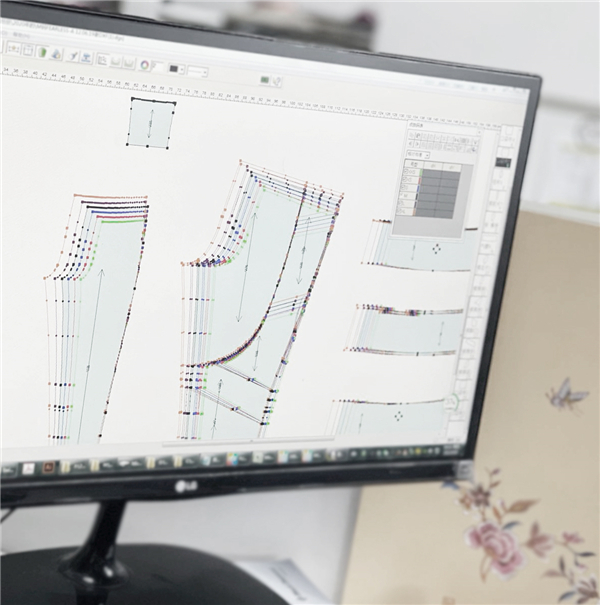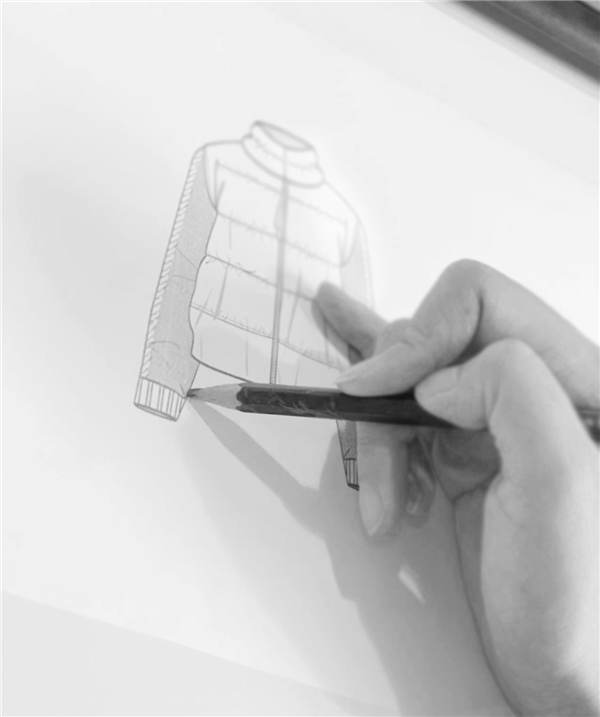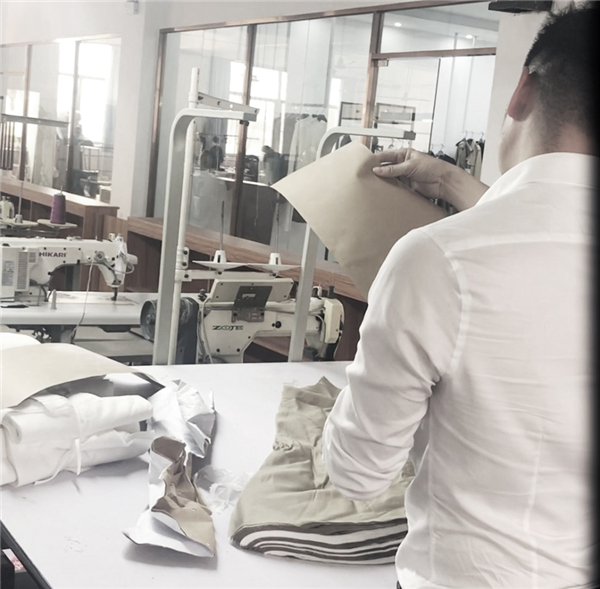 Our strength – and our value to you- lies in our comprehensive grasp of the challenges and opportunities that China can provide to your business. We have not only our own factory plant which guaranteed by Grobal Manufacturer Certificate, but also rely on a network that includes more than 30 suppliers and 15 manufactories with strong and lasting partnerships.

Our own factory plant includes 4 production lines and a sample production line which can handle big orders. We work on a CMT base(Cut Make and Trim) to maximize the process, our workers are specialized according to their skills to ensure a good productivity, we have a professional pattern team with CAD equipment, a cutting team and a finishing team, moreover, we have a Quality Control team who inspect each step if any needed rectifications.
Our offer includes a wide range garment production, includes, cycling, running, fitness, swimwear, functional outdoorwear etc… Our technique in garment producing and accessories includes tape seams, laser cut, overlock, flatlock, zig-zag stitching, sublimation print, reflective print, heat transfer print and semi-water print, etc.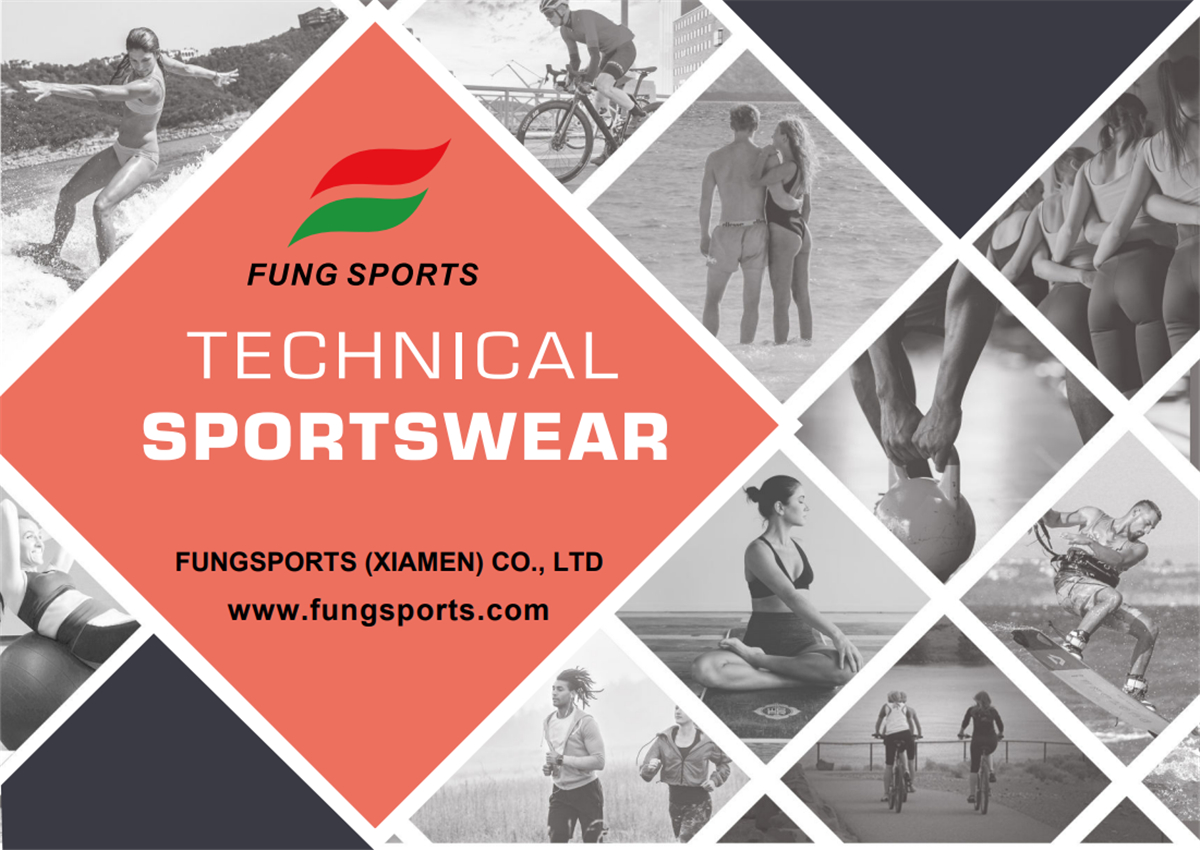 We provide quality products within your price range, we do whatever it takes to find the best factories and suppliers, we use our knowledge and experience to provide you the best garment industry network to meet your requirements.
We supervise each step of the supply-chain, from your order to the delivery. The whole production is checked by our Quality Control team, we order raw materials by ourselves and control it by each step, to be sure to reach the high standards in terms of quality, safety and delivery.